Would you rather do a first look and get your pictures out of the way before the ceremony? Or wait so the first time you see each other is walking down the aisle?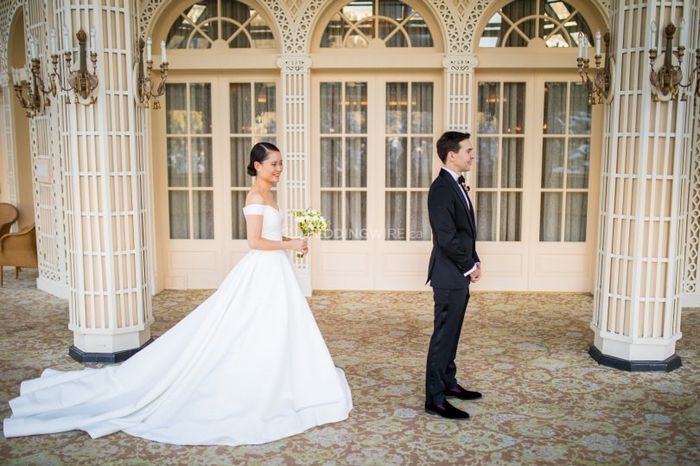 Photo from Mountainscape Weddings in Banff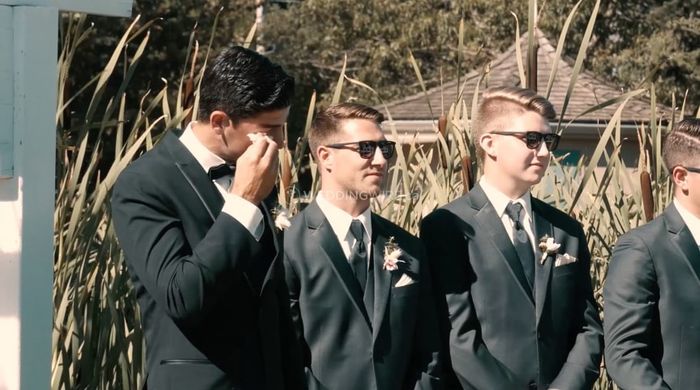 Photo from Fairstone Films in Vancouver
Next Question: Champagne toast or signature drink?
Back to the Beginning: Would You Rather?