Morning wonderful community!
I hope you had a very happy monday!

It's been a while since I wanted to bring up this subject with you! Family plays an important of our lives, whether the people we consider family is our own family, our closest friends, our kids, our in-laws.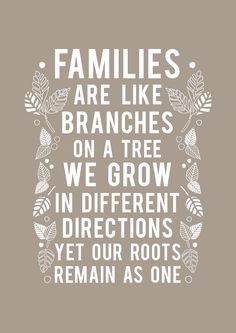 Today, I will create a series of discussions to talk about the role our families play in our wedding and discuss what our loved ones mean to us for our big day and find the best ideas to make them part of it... for the better and for worse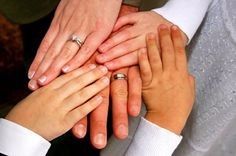 Feel free to also create discussions on the same theme if you find ideas or if there's anything you would like to discuss!
You can also revisit these discussions in the community so we can continue the conversation!
Family only wedding. Yay or Nay?
Will most of your guests be friends or family?
Did he ask your family before he proposed?
Will you have a family honeymoon?
Do you have wedding traditions in your family?
How do you like this idea?

Is all of your family coming to your wedding?
***
Images: Pinterest