It's time to confess whether wedding planning has taken over your life!
When no one is looking at your screen, do you sneak peaks at cake designs, place orders for your decor pieces, and check the views counter on your wedding website? Have you made your planning checklists look like your work's spreadsheets so you can plan without getting caught? Are you taking this quiz at work right now?!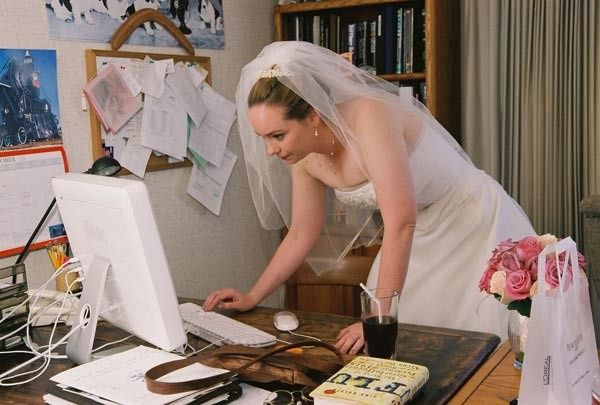 >>Click here to go to the next question, Was the last text you sent about your wedding?