Hey wonderful ladies!
The results to the test are here! Are you ready to discover which princess you got?

I'm telling you now!

If you have a...
Majority of 1: Snow White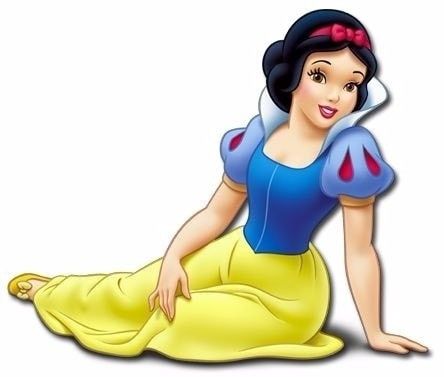 The princess in you is Snow White. You dream of a rustic and whimsical wedding that looks like no other. You would like your decorations to be colourful and lively and have your wedding outdoors.
Marjoriry of 2: The Little Mermaid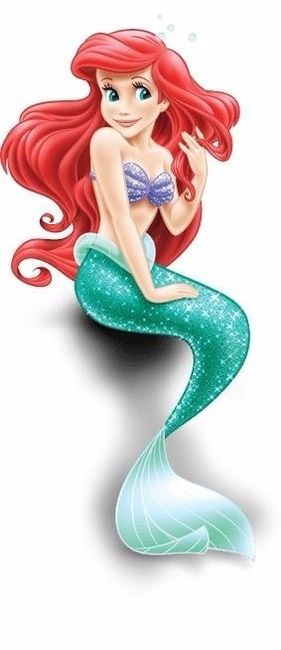 The princess that matches your style is Ariel, princess of the sea. Your wedding is ideal for a beach wedding surrounded by the people you love with pastel or neutral colours. You are a free and romantic spirit, two important characteristics for your big day!
Majority of 3: Cinderella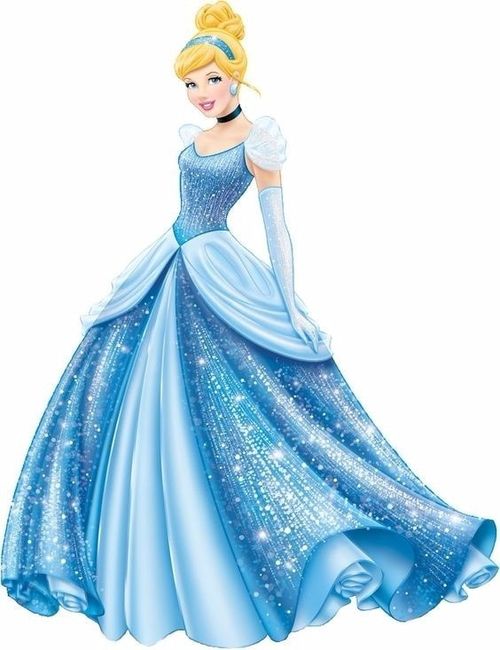 You are a true princess at heart and you dream of a fairytale wedding. On your big day, you want to be the queen and all eyes will be on you. Your wedding will be a true adventure with an incredible dress and gorgeous high heels. You will walk down the aisle with confidence ready to start this new step in your life with your prince charming.
Majority of 4: Belle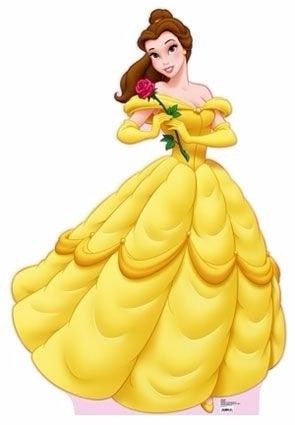 Your wedding will be 100% vintage. You like classic style with a touch of modernity. You are not shy for a second and therefore you will plan your wedding with great taste and put all your personality in it. You have a great sense for detail because you want everything to be perfect for your big day!
Majority of 5: Frozen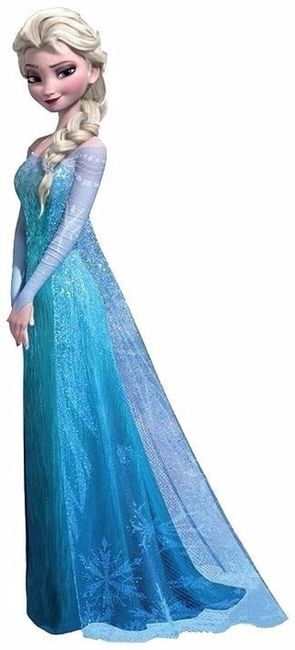 You will have a fairytale wedding inspired by the ice princess Elsa. There is a lot of magic surrounding your wedding and you want your wedding to be full of this magical spirit. Your style is sexy, confident and modern. You know what you like and you want your wedding to be unique and authentic!
Which princess did you identify with most?

What result did you get?
If you missed a question, you can go back here for the begining of the quiz.
***
Images: Pinterest, Disney