What length dresses did you decide on for your bridesmaids? Will they wear long gowns or short cocktail dresses?
Long?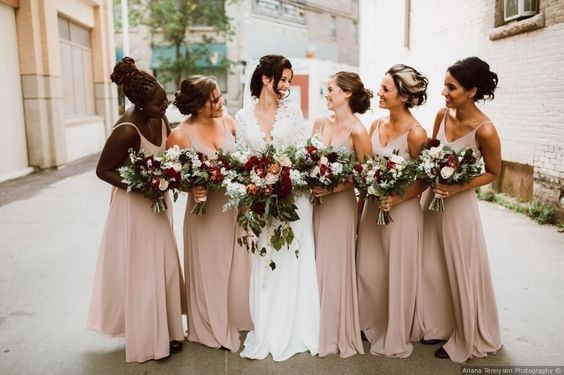 Photo by Ariana Tennyson Photography in Steinbach, MB
Or Short?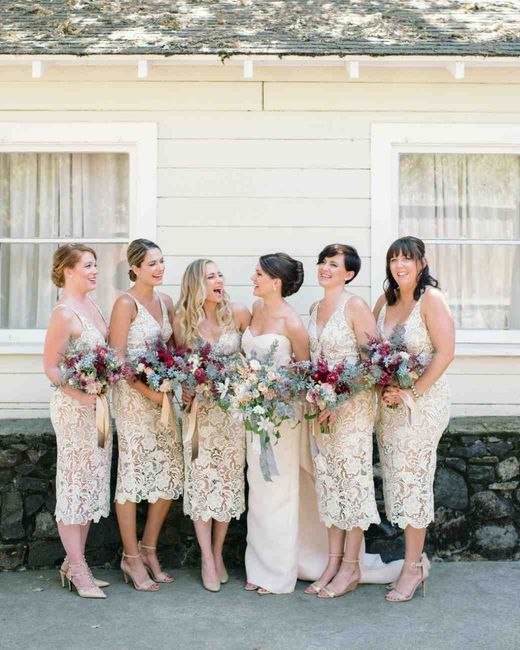 Photo by Delbarr Moradi Photography
Next Question: 'Do Not Play' List - Long or Short?
Back to the Beginning: Long or Short?