What was your proposal story? Was there a ring? Was someone down on one knee? Was there a sentimental location? Tell us where your proposal happened.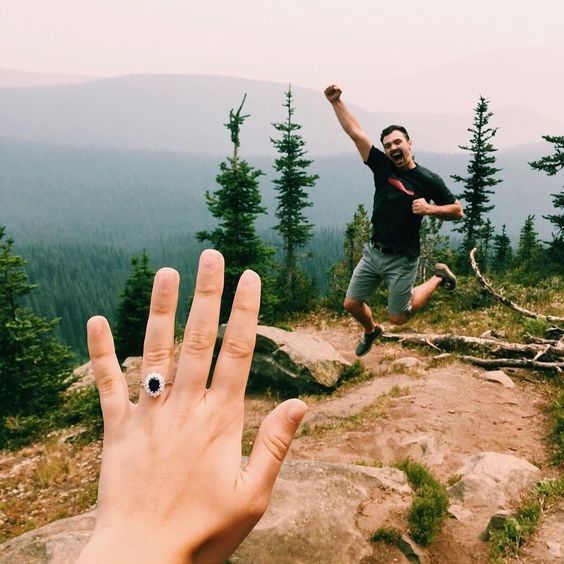 Photo of this gorgeous scenic proposal spot is from WeddingWire's Instagram
>>Click here to go to the next question - Where will your wedding take place?
To share more about yourself and learn more about the other members of this lovely community play our Back to Basics game!