Organization is a super important part of wedding planning, so I hope you've made timelines, lists, and spreadsheets your friend. Have you figured our your wedding day schedule yet? What time will your wedding start and end?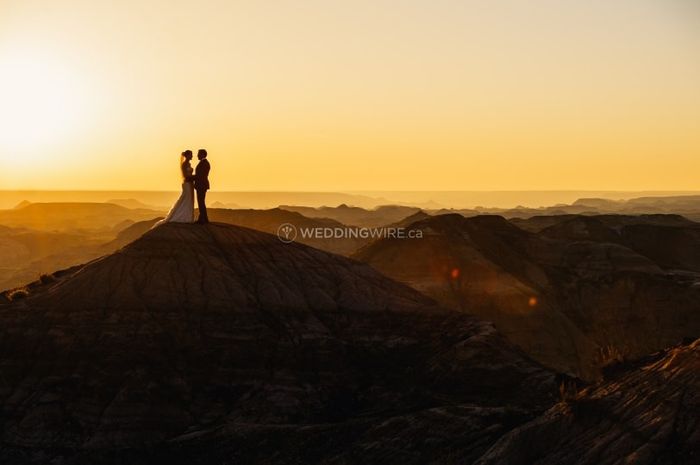 Photo: BDFK Photography
>>Click here to go to the next question - Where is your honeymoon going to be?
To share more about yourself and learn more about the other members of this lovely community play our Back to Basics game!