Whether you've been planning for just a few days, or you've planned, wed, and honeymooned already, I hope you've found a part of planning that you absolutely can't get enough of. What do you love best about wedding planning?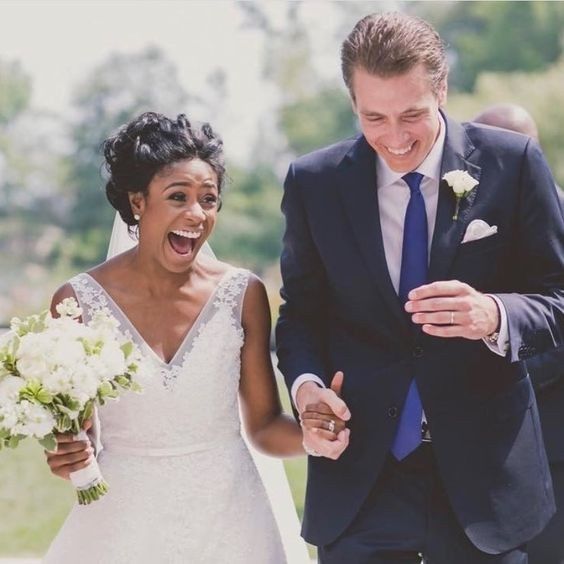 Photo of this moment of pure joy taken from WeddingWire's Instagram
That's the last question in this week's game! To share more about yourself and learn more about the other members of this lovely community head back to the start of our Back to Basics game!