Hello everyone! Hope you are all having a wonderful day!
As the title of this discussion states, I have reached a point where I am waiting for a few things to be settled, and I am not sure what to do in the meantime.
For context - I don't yet have a venue because 1. budget, 2. coordinating two people's schedules is extremely hard when one person is very very busy with work so there are other venues/caterers that we still have to check out. This means, I don't have a date set, no menu to figure out yet, not sure the style of the wedding yet (rustic, or chic) so I can't work on invitations, book an officiant, decor, etc.
I am trying to find things that I can work on: ideas I have include, start looking for dresses/accessories, start making a list of pictures of things I absolutely want to make sure are captured (though once we have a venue, some changes will surely be made), look at wedding bands for myself and FH and wedding playlist. I have sort of started on the first three, but I guess I am a bit wary of purchasing a dress/ring in the event that we need to play around with the budget. I haven't asked my bridal party yet (my sister, my best friend and FSIL) because we felt that we should probably wait until we have *something* figured out lol.
Do any of you have any thoughts or advice? I have probably missed something so my question to all of you is: Can you think of anything else that I could work on or look at that wouldn't require a 'set-in-stone- budget, date, venue or menu?
Thank you all in advance!!! Happy Thursday xo
YYESSSS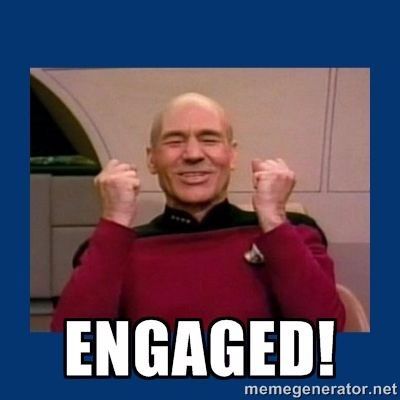 Where to go, what to do?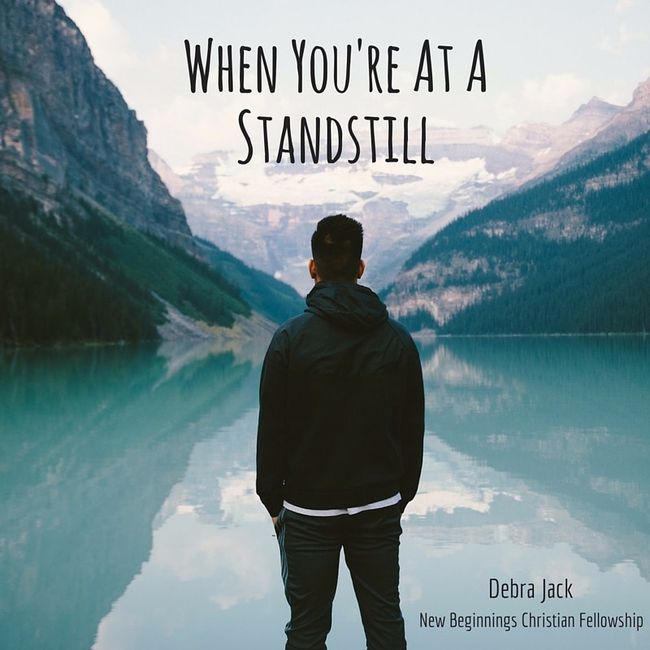 http://www.inbcf.com/wp-content/uploads/2016/01/When-Youre-At-A-Standstill.jpg