Move over greenery! The 2018 Pantone color of the year is here and it's Ultra Violet!!
💜
💜
💜
Pantone describes the hue as a "provocative and thoughtful purple shade", that "communicates originality, ingenuity, and visionary thinking".
All we can think is how happy wedding vendors must be about this year's color!! Purple looks good on almost everyone, and there are tons of flowers that naturally fall in the Ultra Violet family!
Is purple one of your wedding colors? Will you be slipping some Ultra Violet into your decor??
Violet Vests and Accessories: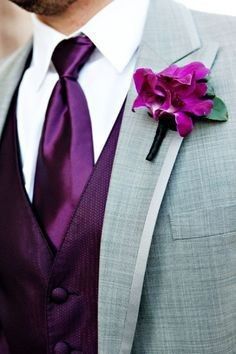 :: Pinterest
Vivid Violet Bridesmaid Dresses: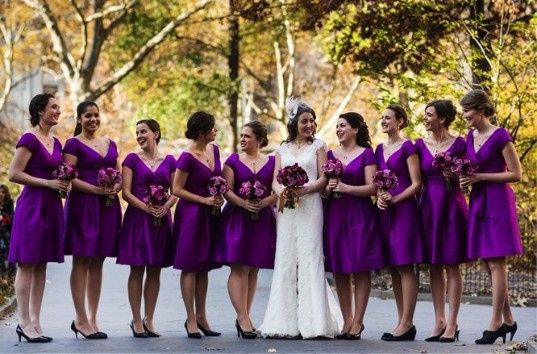 :: Pinterest
Ultra Violet Shoes: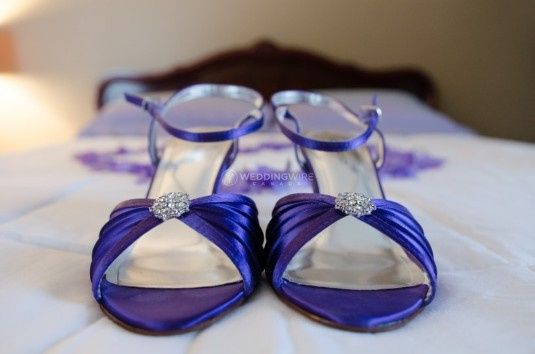 Photo by Take The Leap Photography in Hamilton
Pops of Purple: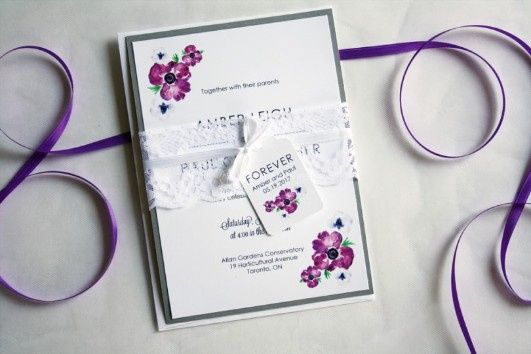 Photo from always, by amber
Paint it Purple: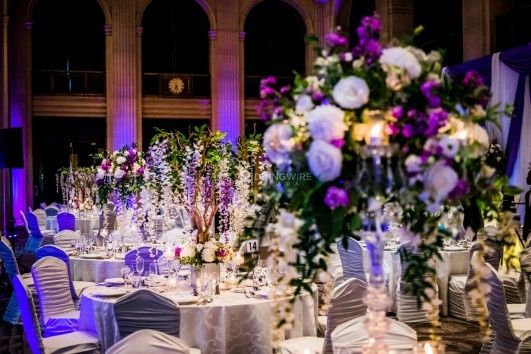 Photo from Impresario Events in Toronto