Kelsey
Ontario, Canada · From November 2021
Happily married 🎉
July 22, 2022

Show me your wedding dresses!!
Alyx
, On January 4, 2022 at 03:54
Yes I'm thinking about wedding dresses at 2 am 🤦🏼‍♀️😬 I'm worried my dress is out of date .. I'll link my dress below. I ordered it in September and it's a very trendy dress shop but the consultant...

When Did You Get Engaged?!
Amanda
, On December 31, 2021 at 12:18
Did you know that Christmas Day is the most popular day to get engaged? Or that December is the busiest month of the year for proposals?? 💍 When did you get engaged??!!! Did you get engaged in...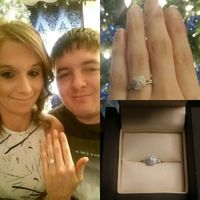 2

Where will your wedding ceremony take place?!
Amanda
, On January 2, 2022 at 18:31
Have you decided where you'll say "I do"? Tell us where and when you'll be tying the knot! Have you already booked your wedding venue? Have you decided to stay in the city that you current live in or...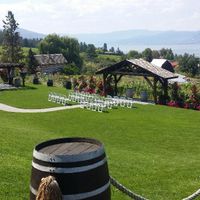 3