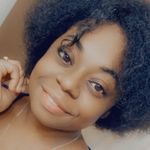 Brandy
Mississauga, Ontario · From October 2021
I am a Sensitive and romantic person who cares deeply about my relationship with my fiance.
Happily married 🎉
October 9, 2022
Take part in the discussions
Need help planning your wedding? The WeddingWire Community is the best place to ask questions and share your ideas with other engaged couples.