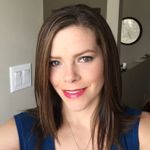 Lauren
Dartmouth, Nova Scotia · From February 2017
I'm a 30 something bride to be. This is not my first wedding but I am so thrilled to be marrying the man of my dreams.
Happily married 🎉
August 5, 2017


I earned a badge!
2383 days ago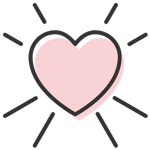 Socialite
You have lots to say, and our members are listening. You've taken part in 10 different discussions and gotten our community buzzing.

I earned a badge!
2383 days ago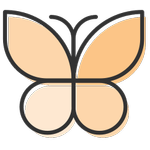 Social Butterfly
You've shown your dedication by posting 10 times in the community already today! You're a super social sharer who is making waves, and we can't wait to hear even more from you.

I earned a badge!
2403 days ago
Hot Streak
Hot streak! You can't get enough of the WeddingWire community, can you? Thanks for being a loyal community member and visiting us 5 days in a row.