Shiyrah
Manitoba, Canada · From November 2016
Happily married 🎉
September 17, 2017


I earned a badge!
2139 days ago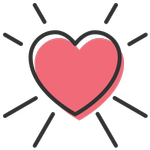 Head Table
You're obsessed with all things wedding and we love that! You've posted in 50 different discussions. Take your special seat at the head table!

I earned a badge!
2167 days ago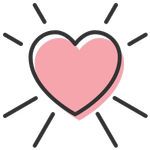 Spread the Love
The community knows and loves you, because they see you posting all over! You've spread the love in 20 different discussions.

I earned a badge!
2198 days ago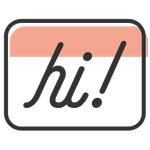 Break the Ice
We were hoping to hear what you had to say! You've broken the ice by sharing your thoughts in your very first discussion. We can't wait to see where the conversation goes.

I earned a badge!
2205 days ago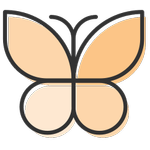 Social Butterfly
You've shown your dedication by posting 10 times in the community already today! You're a super social sharer who is making waves, and we can't wait to hear even more from you.