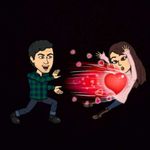 Kacy
Montreal, Quebec · From August 2016
Where to start... Montreal-born and raised, I speak English, French and Spanish on account of my Salvadoran background and growing up in Montreal. I work... View more
Where to start... Montreal-born and raised, I speak English, French and Spanish on account of my Salvadoran background and growing up in Montreal. I work as a genetic counsellor, love reading, music, winter, baking and eating. I recently learnt to knit, and have made quite a few presents. My favourite colour is RED. I met my love right after high school through some mutual friends, and we have been together for 11+ years. We've just bought a house and he proposed last August, so things are definitely going well :)
Happily married 🎉
February 9, 2019


I earned a badge!
1946 days ago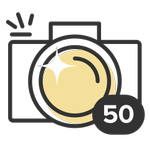 Paparazzi
You're an inspiration sensation! Thanks for being our very own paparazzi :) You've earn this badge for posting 50 photos.

I earned a badge!
1946 days ago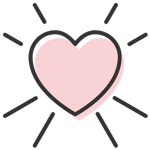 Socialite
You have lots to say, and our members are listening. You've taken part in 10 different discussions and gotten our community buzzing.

I earned a badge!
2249 days ago
Shutterbug
Photographers take note! Your photos are an inspiration to us all. This badge is granted when you've posted 20 photos.

I earned a badge!
2266 days ago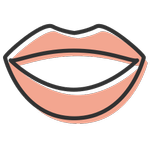 Conversation Starter
You, my friend, have the gift of the gab. You've gotten our members chatting by already creating 10 discussions! Thanks for being an amazing conversation starter and getting us mingling.

I earned a badge!
2267 days ago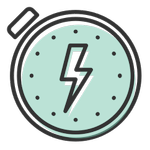 Like Lightning
It's you to the rescue! You look after your fellow community members and are right there to help when they have a question or concern. You've been the first person to reply in 10 different discussions!

I earned a badge!
2267 days ago
The Deep End
We see you jumping right on into the deep end! You're cool and confident and know your way all around this community, now that you've posted 50 times.

I earned a badge!
2273 days ago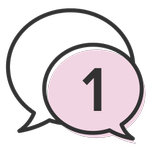 Curious
You love to go through all the articles and soak up all our tips and ideas. As you've commented on an article, you've earned this badge.

I earned a badge!
2279 days ago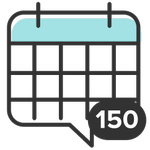 Practically a Planner
There's no question you don't have an answer for! Move over wedding planners, you've got this covered.

I earned a badge!
2282 days ago
Jump On In
It seems like only yesterday you were just getting started, but since then you've jumped right in and have now commented 20 times in the community. You're really making a splash!

I earned a badge!
2285 days ago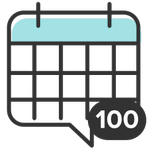 Problem Solver
If there's a problem - you've got a solution! Thanks for always responding with your ideas and words of encouragement - we couldn't do it without you.

I earned a badge!
2303 days ago
Planning Overtime
You're never off the clock! Planning is like a full time job for you, which is how you've managed to make the first comment of the day.

I earned a badge!
2304 days ago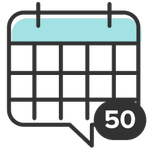 Troubleshooter
When members have questions, you have answers. You've earned the Troubleshooter badge for chiming in with your great ideas and being an awesome resource for your friends around the community.

I earned a badge!
2307 days ago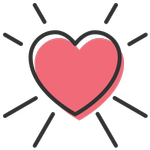 Head Table
You're obsessed with all things wedding and we love that! You've posted in 50 different discussions. Take your special seat at the head table!

I earned a badge!
2309 days ago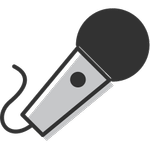 Smooth Operator
You have answers for everyone! You've already posted 20 times within 24 hours. No need to ask for your help, you're a smooth operator!

I earned a badge!
2309 days ago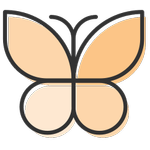 Social Butterfly
You've shown your dedication by posting 10 times in the community already today! You're a super social sharer who is making waves, and we can't wait to hear even more from you.

I earned a badge!
2315 days ago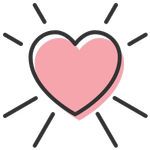 Spread the Love
The community knows and loves you, because they see you posting all over! You've spread the love in 20 different discussions.
View more