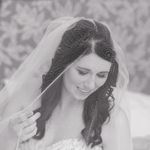 Stephanie
Chatham-Kent, Ontario · From July 2016
22 years old, human resources specialist.
Happily married 🎉
May 19, 2018


I uploaded a photo in the Stephanie discussion
1528 days ago
3 pt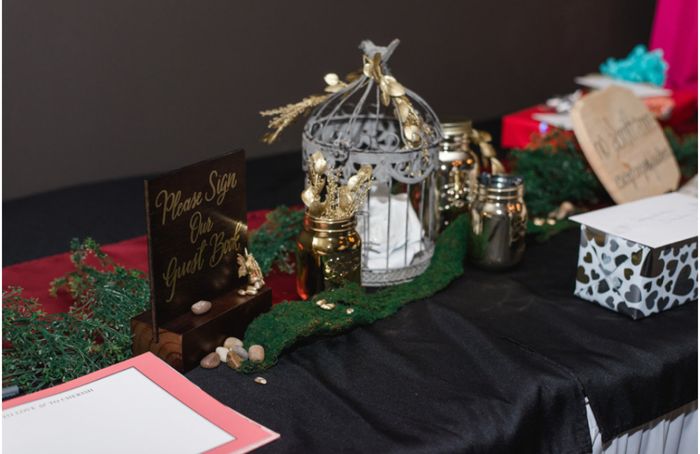 Wedding decor
Harry Potter signHead table & MantleGold animalsEnchanted forest signLetter B for BosHead tablecenterpiecegift tableHey all! Just wanted to post some pictures of my reception from last weekend! It was an Enchanted Forest theme with Burgundy...

I uploaded a photo in the Carol discussion
1700 days ago
3 pt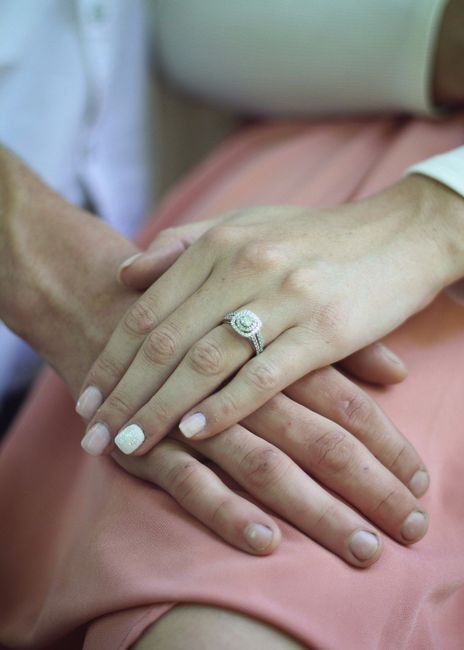 Ok Ladies, time to show off your bling again!
its never a bad time to show off the bling!
View more