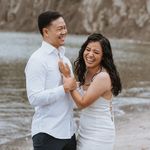 Joanne
Toronto, Ontario · From August 2020
Engaged July 24, 2020. Planning our wedding for October 10, 2021 :)
Happily married 🎉
October 10, 2021

I uploaded a photo in the Joanne discussion
1120 days ago
3 pt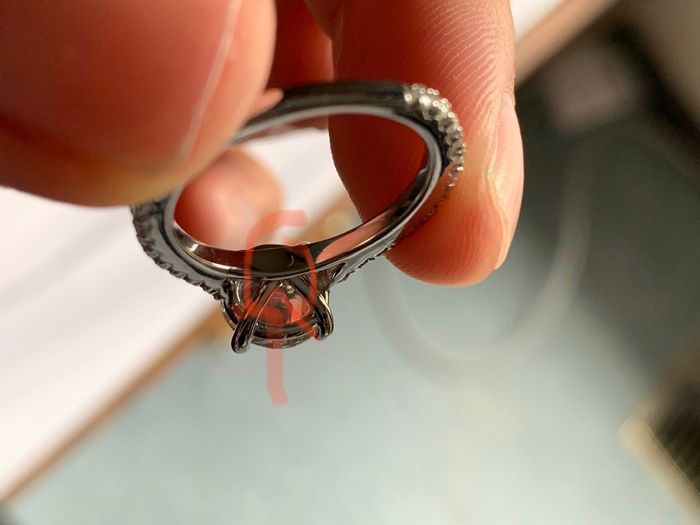 Engaged without a ring for over a month
Hey everyone. When I got engaged July 24 my ring was too big a size 7 so I brought it back to the store to get it resized to 4.5 and that took until August 19. When I went to pick it up I noticed a dent on one of the prongs and a small scratch on the...
I uploaded a photo in the Sinéad discussion
1121 days ago
3 pt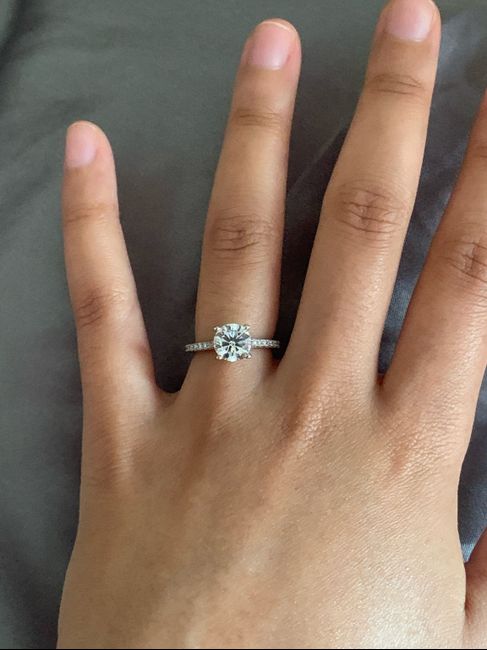 Brides of 2021! Show us your ring!!
Congratulations to our 2021 brides! It's time to show off your beautiful bling! Post a picture below of your new sparkler! 💍 Photo by Marissa Hanna Photography in Edmonton