Taylor
'Havelock', Ontario · From February 2020
🕐 WEDDING COUNTDOWN...
September 18, 2022


I earned a badge!
914 days ago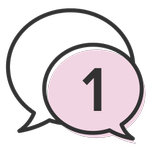 Testing the Water
You're warming up to our community and getting to know the ropes. Today you've taken your first step and tested the water by making your first ever comment.

I participated in Joey's discussion
914 days ago
3 pt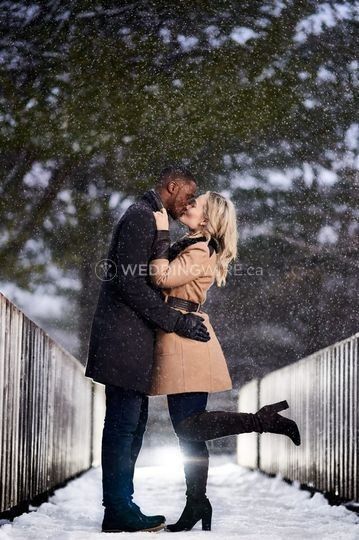 What's the age difference between you and your partner?
3 years! I'll be 27 in June and Josh just turned 30 this month
Go to the discussion