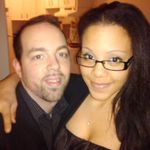 Talisa
Burnaby, British Columbia · From February 2017
I am 26 years of age. My fiancé and I have been dating for 6.5 years.
Happily married 🎉
September 22, 2018

Cute dyi gift boxes
Hello ladies, So like most, I am a bride on a budget so every dollar and cent counts! I recently got engaged and I knew excatly who will be by my side as my bridesmaids. I went to the dollar store and...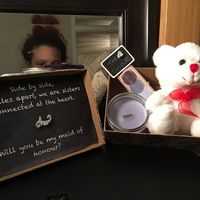 Liquor
Since being engaged there is a big debate about wether or not to have a "toonie" bar or open bar. my fiancé and I don't drink. We will be paying for the wedding. Advice please?