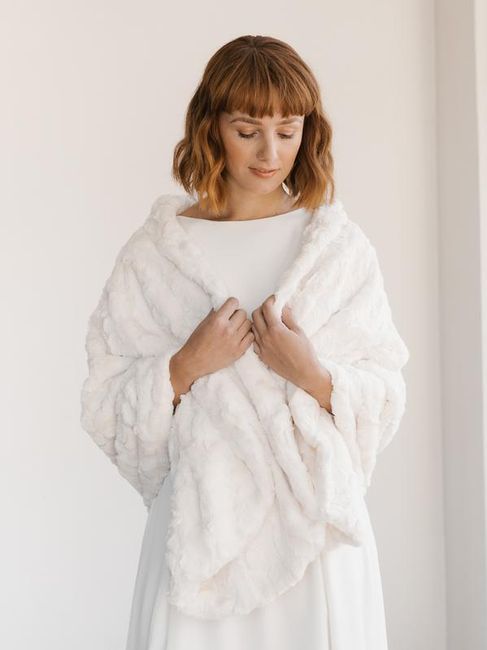 Dispute
Posted in the discussion:
Winter Wedding Shawl/jacket
By Kelsey , On September 2, 2021 at 13:44
---
Hi everyone! I want to hear your ideas on a cute jacket/shawl/blanket scarf for my winter wedding! I am not huge on the idea of fur - faux or real- but am looking for...