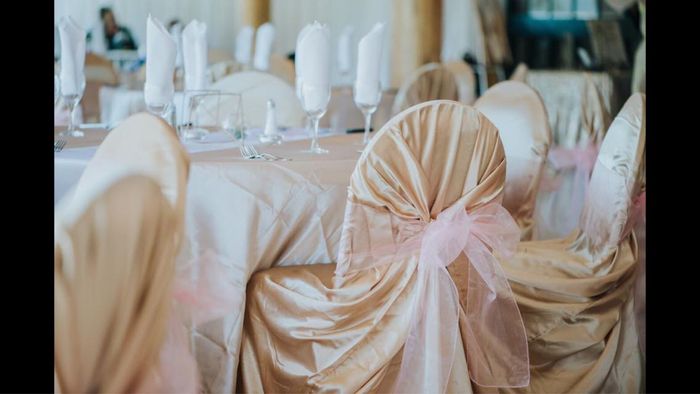 Dispute
Posted in the discussion:
What was your inspiration for your theme or decor?
By Bethany , On April 22, 2018 at 02:19
---
Show me your inspiration pieces or what you used to come up with the theme or colours of your wedding? Was it a picture, Pinterest, another wedding you've been to, or a...