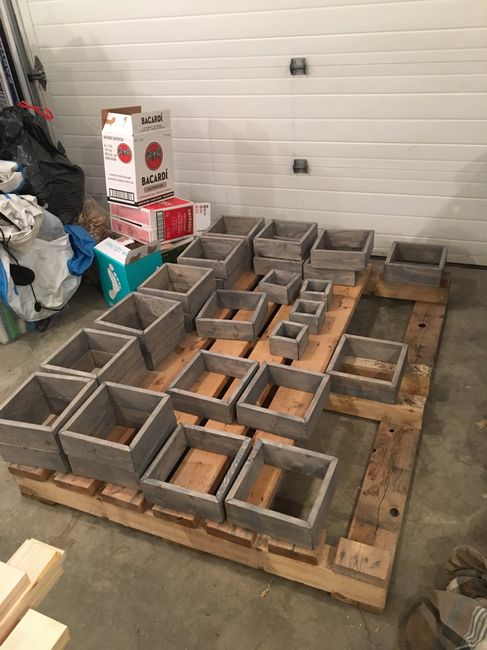 Dispute
Posted in the discussion:
Well first attempt. Not bad...
By Michaela , On October 18, 2019 at 12:09
---
I need to get some beading to go around the base where globe meets it. A little more water in the globe will look better too. I think I'll also get the little mirrors...