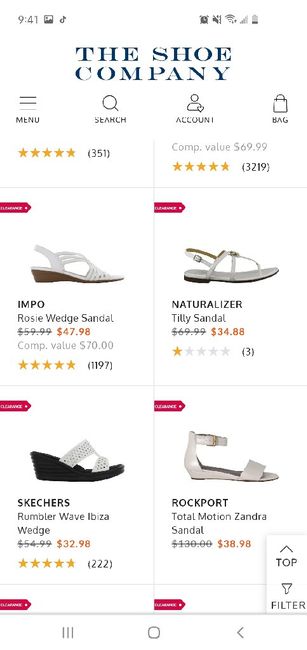 Dispute
Posted in the discussion:
Wedding shoes
By Meaghan , On October 7, 2020 at 09:41
---
Okay ladies I need your help - looking for recommendations on where to buy my wedding shoes. I have a vision but a hard time finding it! I want them to be white. I don't...