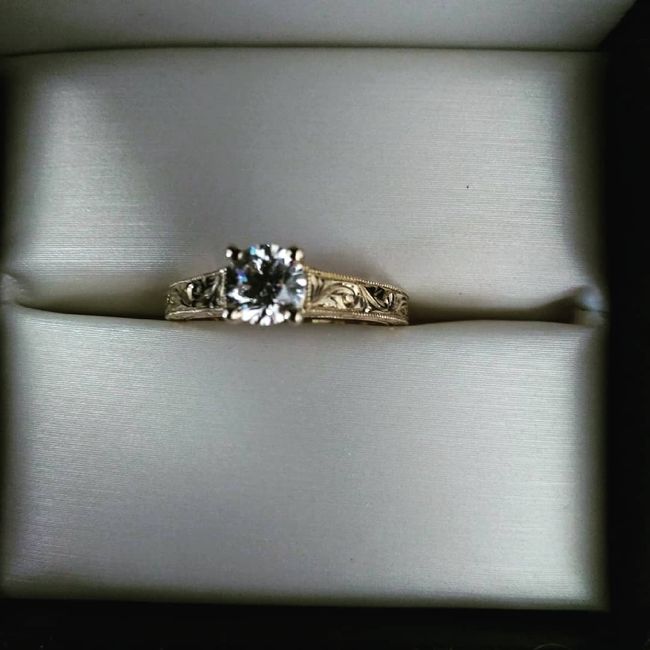 Dispute
Posted in the discussion:
Wedding band pricing
By Maegan , On January 23, 2020 at 11:13
---
Hey ladies! My FH and I started checking out wedding bands and i can't get over the price difference from one store to the next. Help a girl out here- what should I be...