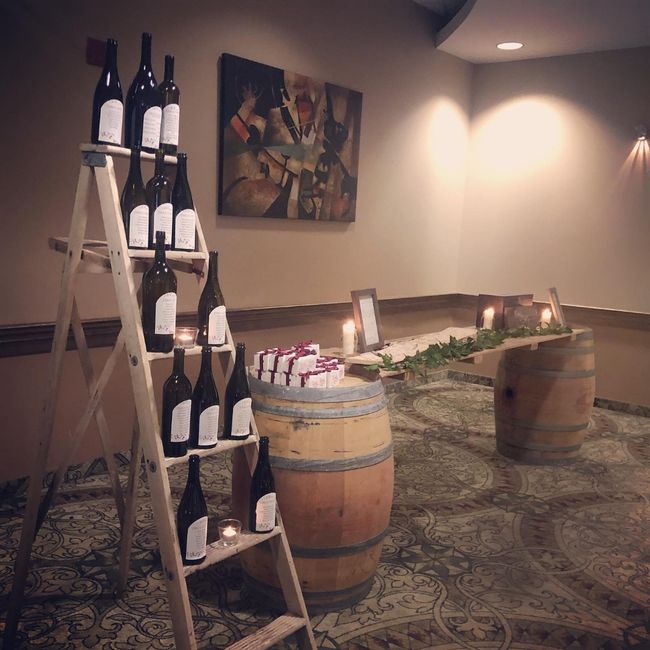 Dispute
Posted in the discussion:
Tell me about your decor!
By Casey , On October 29, 2019 at 13:54
---
I know that so many of you ladies and gents are so creative and I'm so jealous - I wish I had that artistic side to me. I wanted to talk decor! Due to my lack of...