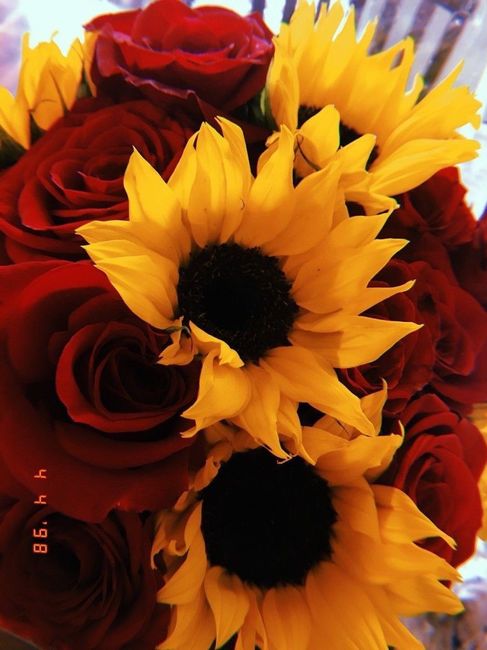 Dispute
Posted in the discussion:
Sand ceremony colours
By Janaya , On June 12, 2019 at 14:36
---
Heyy lovelies :) my FH and I are planning to do a sand ceremony at our wedding. I have finally just found the perfect set and now to choose the colours of sand. He only...