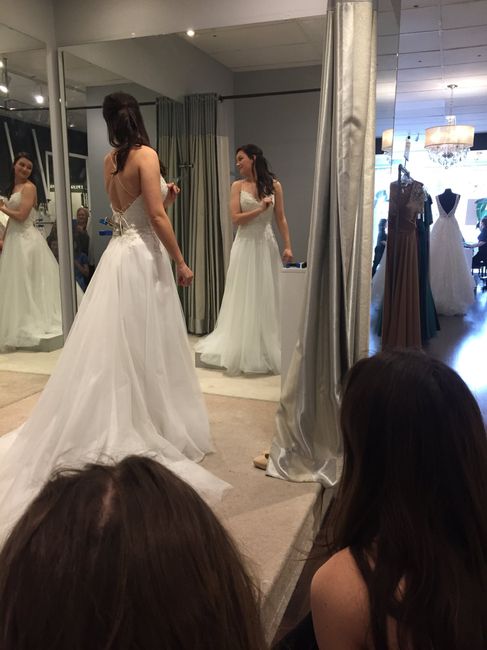 Dispute
Posted in the discussion:
Second guessing your dress?
By Dana , On November 26, 2017 at 23:29
---
Guys I'm freaking out a bit! My wedding dress just came in and even though I loved it on the day I bought it I'm just not sure now! Did anyone else second guess their...