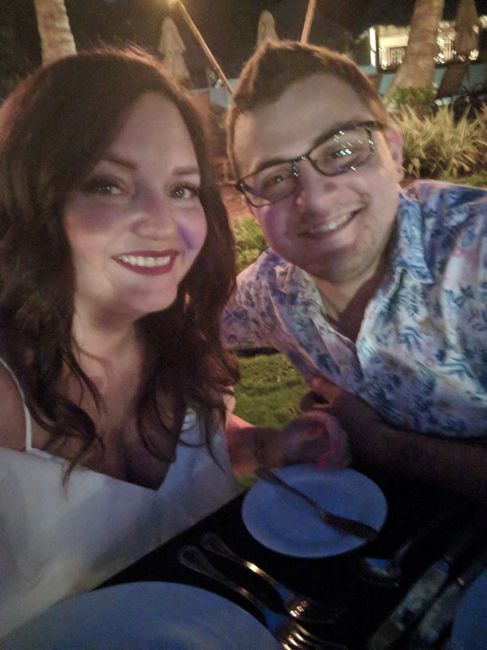 Dispute
Posted in the discussion:
Back from our honeymoon!
By Jen , On July 10, 2018 at 10:27
---
I wish I could say that it was the time of my life, but unfortunately it started off very rough. We were supposed to be in Costa Rica on June 30th but didn't get there...