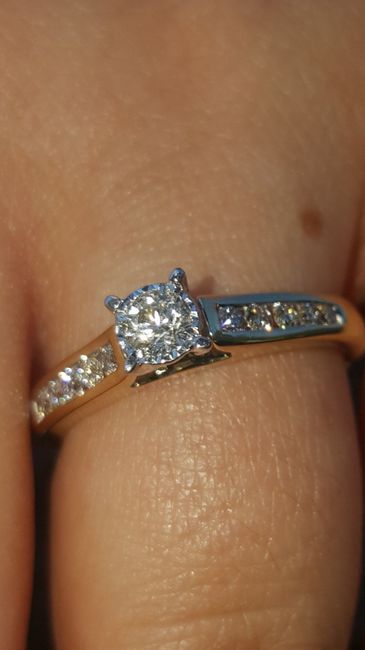 Dispute
Posted in the discussion:
Proposal stories and show us that bling!
By Ashley , On March 14, 2018 at 21:03
---
Hello Everyone!For the past year, even before we got engaged I found myself always reading these short stories about how these couples got engaged on facebook. Even if I...