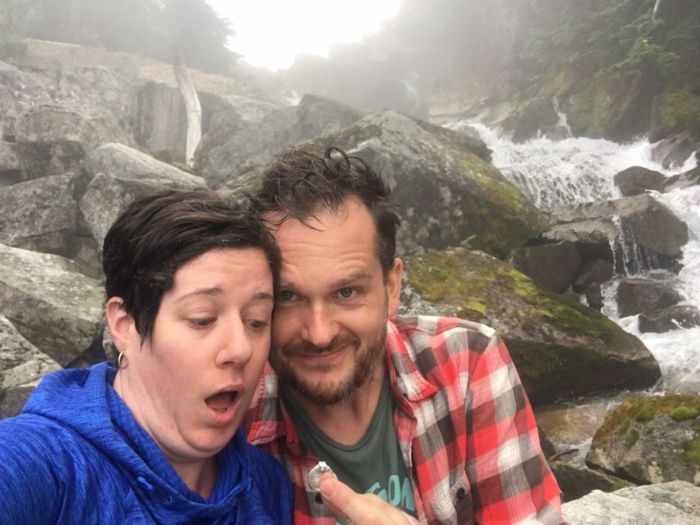 Dispute
Posted in the discussion:
Proposal Stories!! I wanna hear Everything!!!
By Sara , On January 24, 2019 at 10:34
---
As the Holidays are coming to an end (Ukrainian Christmas was on the 7th!), I am noticing a lot of new faces here on Wedding Wire and I am so intrigued to find out how it...