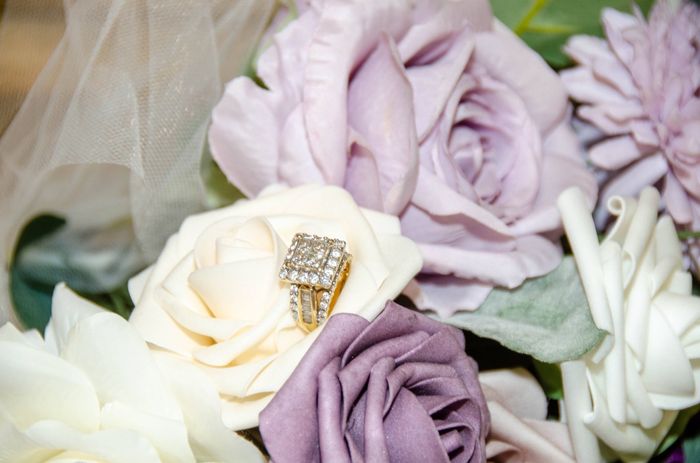 Dispute
Posted in the discussion:
Peoples - good or bad for bridal sets?
By Daily , On August 22, 2022 at 15:08
---
We're looking at getting a bridal set for me for the wedding - is Peoples any good? I've seen some scathing reviews online so I'd love some opinions from here before we...