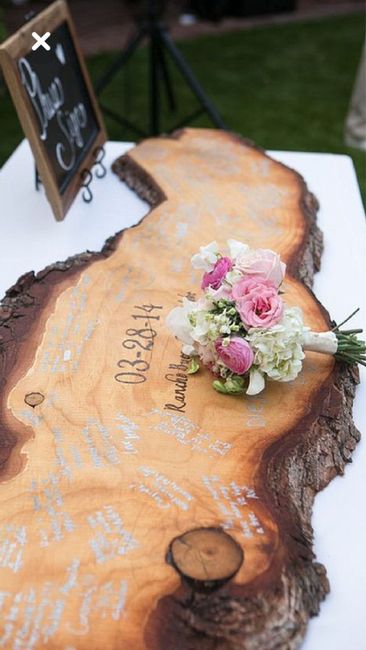 Dispute
Posted in the discussion:
Last minute help on guest book suggestions
By Melissa , On October 16, 2017 at 07:37
---
So I really want something unique for our guestbook. But it's just under a week till the wedding and we still haven't settled on anything. Suggestions from you lovely...