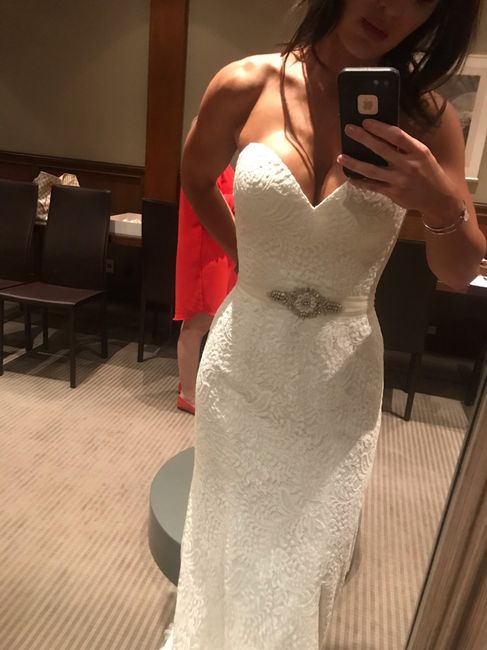 Dispute
Posted in the discussion:
Jewellery with strapless gown??
By Amie , On July 17, 2019 at 15:22
---
Hi everyone! My wedding is August 3rd and I'm wearing the dress pictured - the skirt will be worn for the ceremony only. I'm wondering what I should do for jewelry. My...