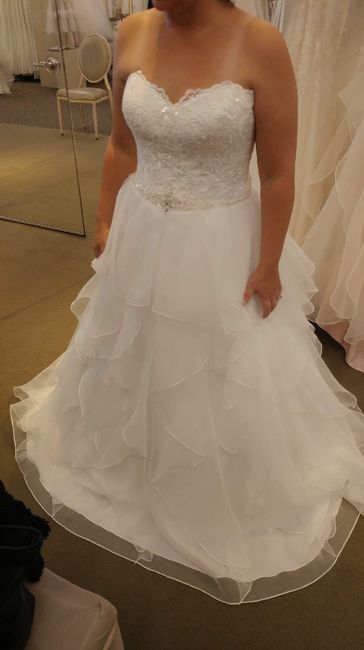 Dispute
Posted in the discussion:
Hair styles
By Amanda , On January 12, 2019 at 21:37
---
Ladies, I am having trouble deciding on a hair style. Right now it is just passed my shoulders a d it's very thin. Do any of you have the same issue? If so what are you...