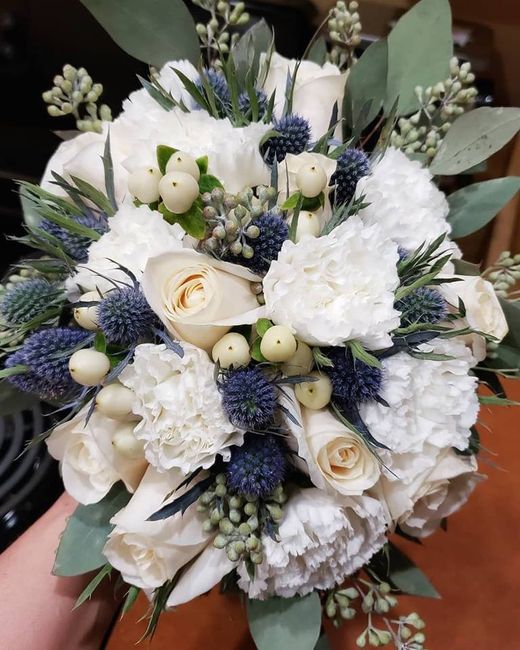 Dispute
Posted in the discussion:
Winter Bouquets - Any dried flower experience?
By Brittany , On February 12, 2019 at 14:15
---
Hi all, I am in the process of researching my flower options. As I am an outdoor winter bride I know my options are limited. I am not the biggest fan of fake flowers but...