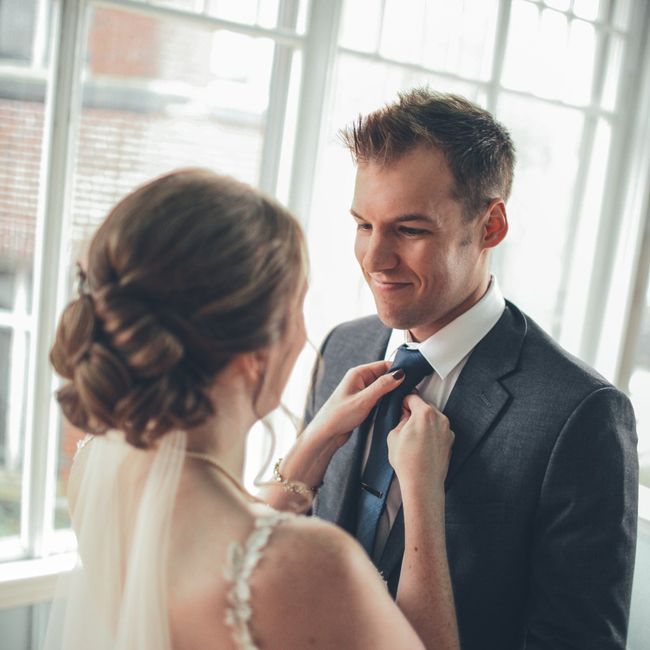 Dispute
Posted in the discussion:
First Look
By Amelia , On February 20, 2021 at 17:54
---
I'm torn on whether I want to do a first look. My photographer suggested it and has gotten so many amazing photos. My soon to be husband is very much on board. It would...