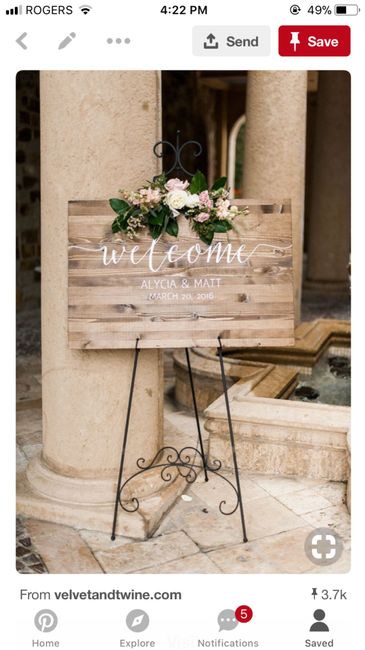 Dispute
Posted in the discussion:
DIY wood sign
By Ashley , On March 15, 2018 at 16:27
---
Hi everyone! This may be a silly question but I really love the look of this sign (included a picture). So far what I've found online is on the pricer side. I was...