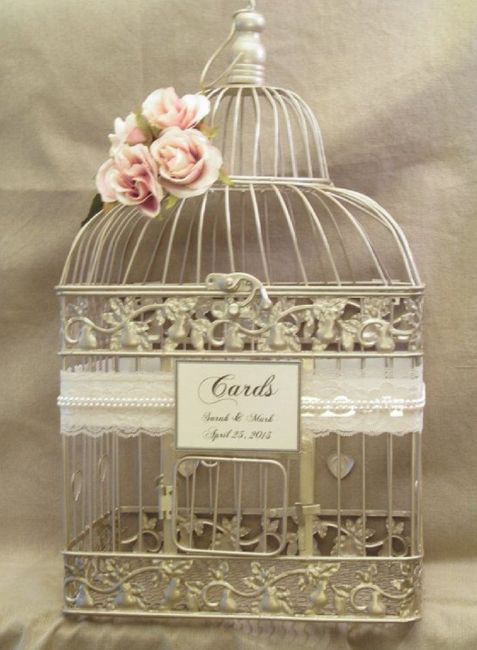 Dispute
Posted in the discussion:
DIY or Buy? - Card Box
By Amber , On April 17, 2018 at 02:18
---
We want to know what wedding projects you're taking on by yourself, and which you are leaving up to the professionals. Will your guests be dropping their cards into a box...