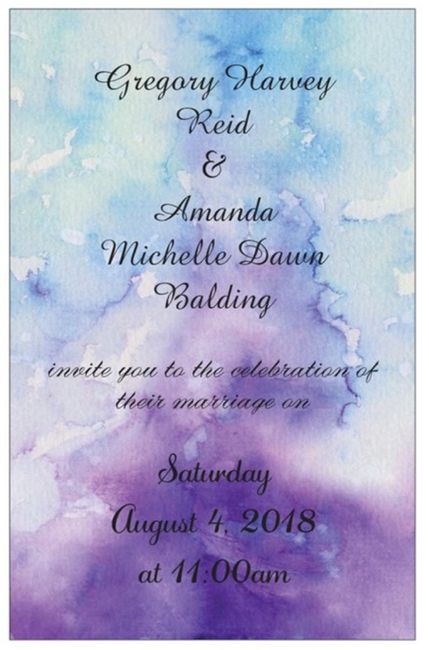 Dispute
Posted in the discussion:
Couple of invitation questions ???
By Amanda , On February 15, 2017 at 01:39
---
Hey lovely Brides! We're just getting ready to get our invites sent out. Just ironing out the last bit of wording. Did anyone write what type of bar they're having on...