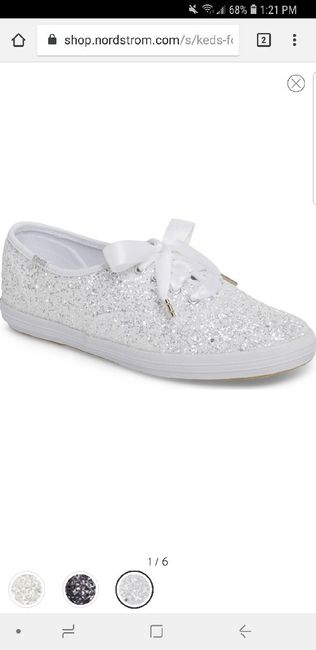 Dispute
Posted in the discussion:
Comfiest wedding shoes? Suggestions!
By Alissa , On August 29, 2018 at 16:34
---
I work on my feet, have zero arch and angry bunions...i gave up on the idea of wearing heels and opted for glitter sneakers. But my bridal party is not having it haha....