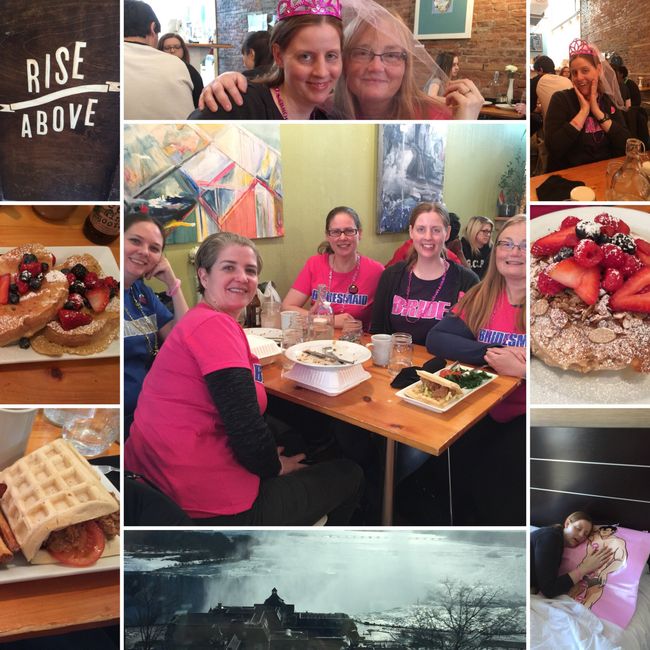 Dispute
Posted in the discussion:
Bachelorette bad news
By Cathrine , On March 26, 2018 at 09:35
---
My maid of honour's grandfather passed away today. The funeral is on Saturday which is when she had planned my bachelorette party. I am so sad for her loss and i plan on...