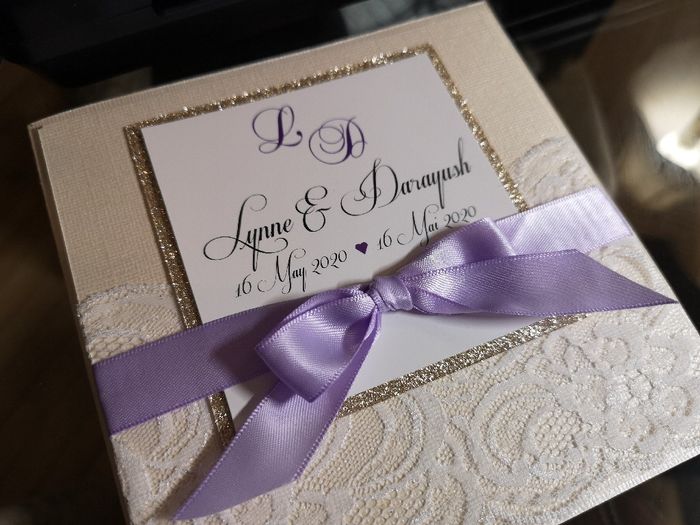 Dispute
Posted in the discussion:
Anyone else making their wedding invitations?
By Lynne , On October 22, 2019 at 22:05
---
I'm in the process of making my wedding invitation cards and I'm curious to know if I'm the only crazy person on this board. 🤪 Has anyone else decided to make their...