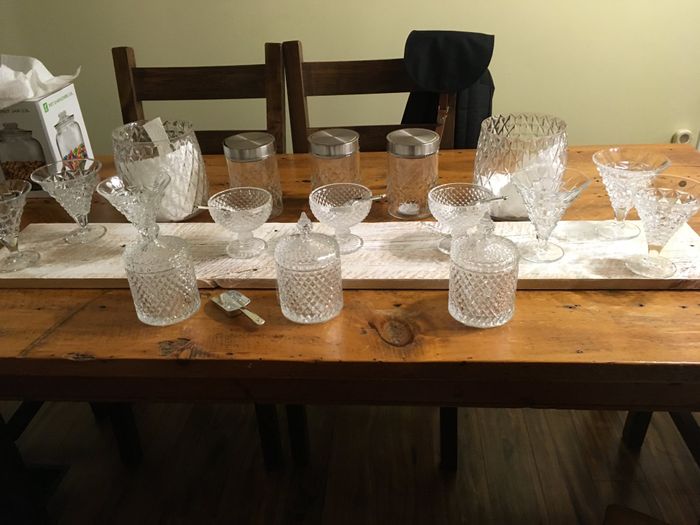 Dispute
Posted in the discussion:
Anyone Diy-ing a Desert Table or Candy Bar?
By Taylor , On April 21, 2018 at 19:47
---
Are any of you brides DIY-ing a desert table or candy bar? Where will you be getting your treats from? Baking it yourself, bulk buy, or leaving it up to the...