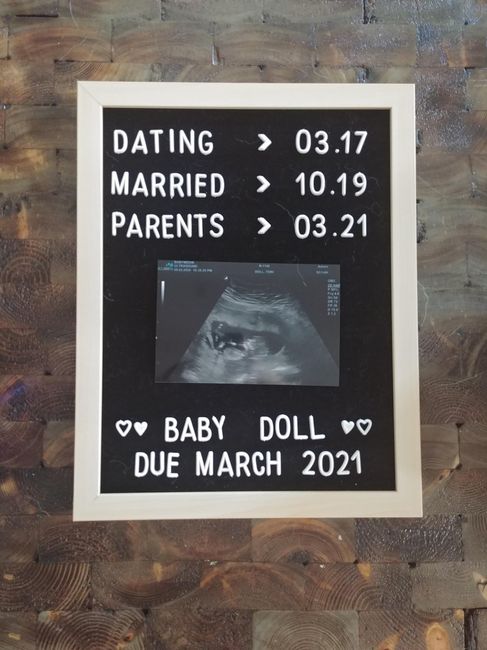 Dispute
Posted in the discussion:
Anybody from 2019 still around? - Updates?
By Tori , On September 29, 2020 at 16:42
---
Hello ladies - For those who don't know/remember me; I'm Tori, got married in October 2019, and as my 1st wedding anniversary is approaching I'm wondering how all of the...