Hello ladies - For those who don't know/remember me; I'm Tori, got married in October 2019, and as my 1st wedding anniversary is approaching I'm wondering how all of the women I was conversing with on here are doing now?
How has it been through this unreal pandemic?? Any exciting updates? Just checking in

Personally, I am excited to let you guys know that my Husband and I are expecting our first baby!! We don't know the gender yet - but will be having that ultrasound in October and doing a gender reveal on Halloween!🎃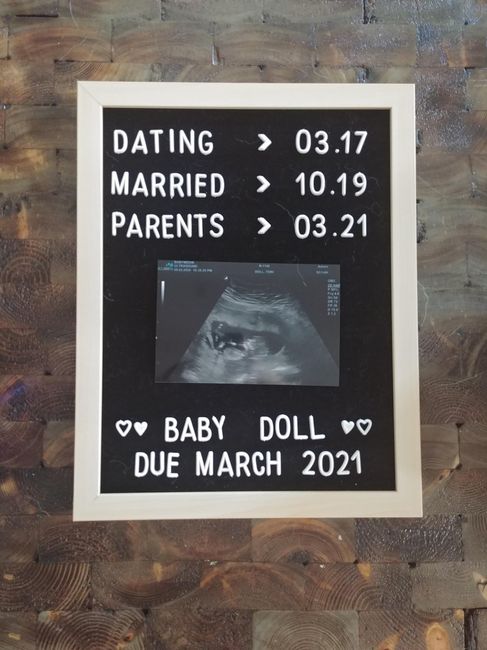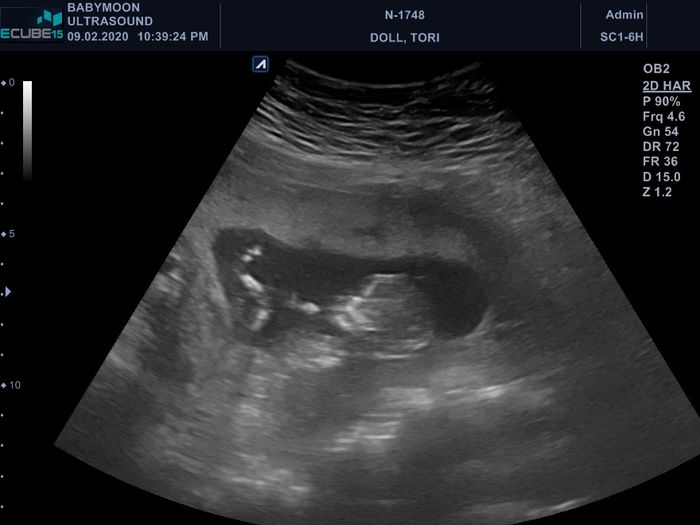 How has everybody else been????