At your reception will you include any special dances? Your first dance as a married couples? Mother/son? Father/daughter? Any others?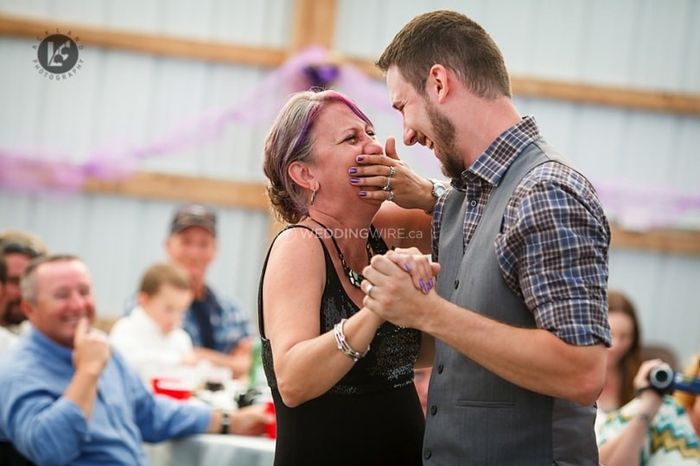 Photo by Perpetual Rhythms Entertainment Services in Toronto
Thanks for playing Your Wedding In Numbers, part 2! If you liked this, head back in time to answer part one - maybe you missed it the first time around, or maybe some of your answers have changed since the first time you took part 1 now that you're further along in the planning process!