Between different types of frostings, icings, jams, chocolates, fresh fruits, and not to forget the cake itself, you can get some pretty amazing flavor pairings in your wedding cake. How many different flavors will yours have?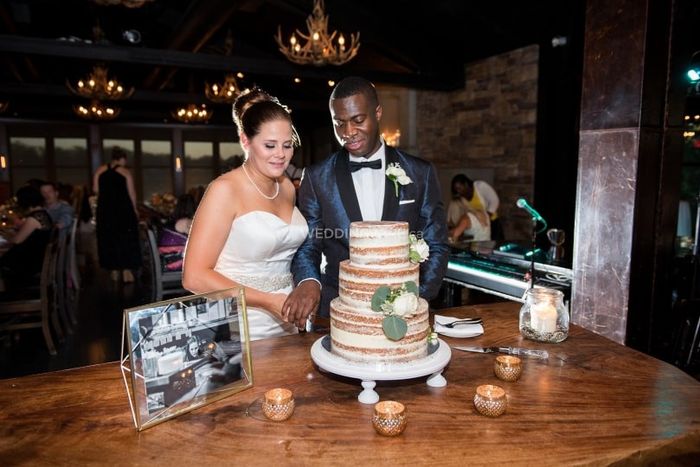 Photo by The Lake House in Calgary
>>Click here to go to the next question - How many special dances will there be during your reception?