How did you guys handle engagement ring shopping?? Were you totally in the dark and surprised by the ring? Did your fiance check your pinterest boards, or ask one of your best friends, or ask you directly (or indirectly

)? Did you go shopping together and have lots of input?
Share what you did, why, and how it worked out!!! Oh, and definitely share a picture of your ring as well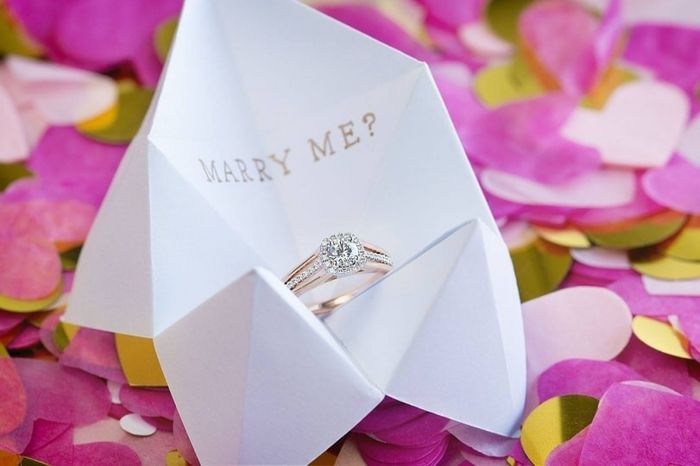 Photo from Jacob Mercari in Toronto!
For ring shopping tips from the experts, check out Engagement Rings 101 and 6 Major Ring Shopping Don'ts !