I'm sure everyone has thought about how they could decorate their venue if you didn't have to stick to your budget! Would you fill your space with flowers, light it up with candles or something totally unseen before? We want to know!
If you had an unlimited budget, how would you decorate your wedding?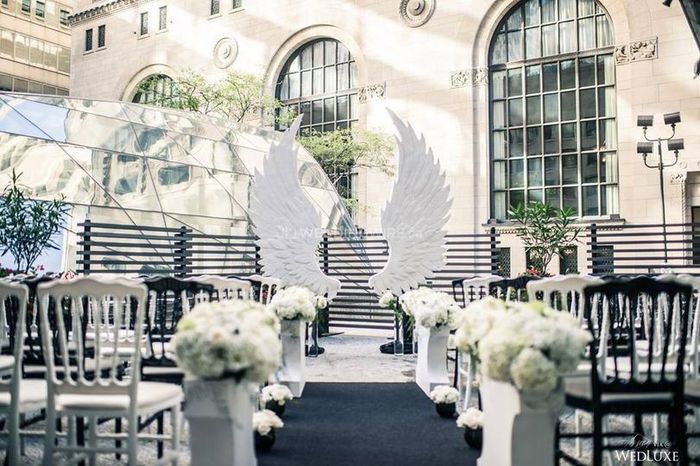 Photo from Flowers Time in Vaughan, ON
Next What if…?!: Wedding Cake
Back to the Beginning: What if…?! Unlimited Budget!