We won't pretend that a lot of us haven't looked into a quote from a llama petting zoo for your reception!! What extravagant entertainment have you considered for your wedding, before ultimately realising that it's waaaay out of your budget?
If you had an unlimited budget, how would you entertain your guests?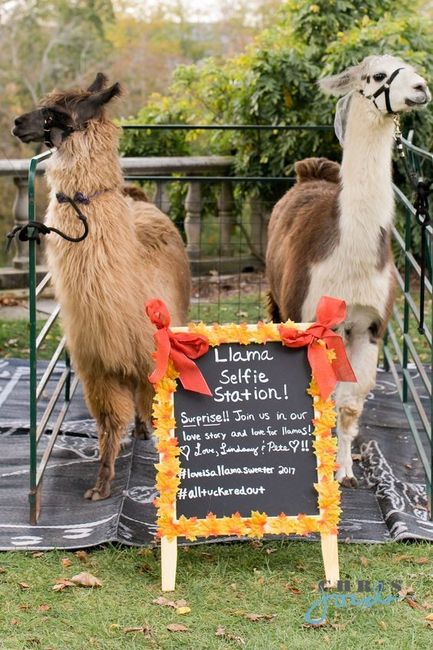 Photo by Chris Jorda Photography
Next What if…?!: Honeymoon
Back to the Beginning: What if…?! Unlimited Budget!